Easy does it.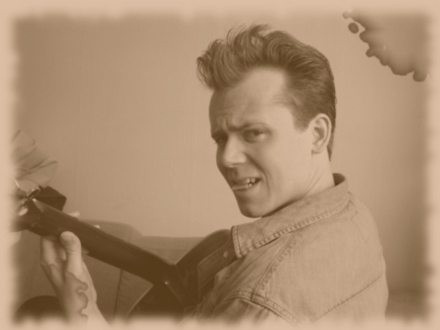 Hello! My name is Erlend and I work as a freelance classical singer. I also make websites on a hobby basis.
How it works.
1. You get a domain and a web hotel.
I recommend one.com, but there are other good cheap providers out there. (I can also set this up for you.)
2. I install wordpress* and make it look nice.
This is the fun part. I will need some images and a general idea of the desired layout. Then I make a couple of mockups, to see what you like. Then I make a wordpress theme out of your favourite.
3. You update your site.
Wordpress lets you edit your site from a browser, wordpress phone app, or via email, without any chance that you'll break the design.
* (Wordpress is an open source blogging platform, commonly used as a content management system. Of course, if you are used to updating your site using eg. Dreamweaver or SeaMonkey, I can also simply set up the site the good old way. There are some advantages to this, such as faster loading and easy customizing. However, for most users WP is a very simple and practical solution, and therefore recommended. If you go to wordpress.com (the free blog version of wordpress) and sign up, you can see what it feels like, the interface is more or less the same as wordpress.org.)
I made this.
What I can do is basic html and CSS. A basic page like this one. I don't work with Flash or HTML5 animations. In other words I can't make little furry animals jump across the page. Here are some examples of what I can do, some are made with wordpress, some without.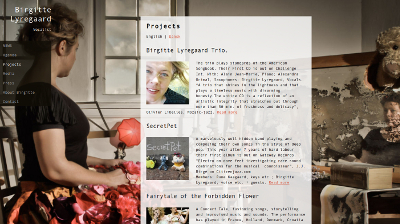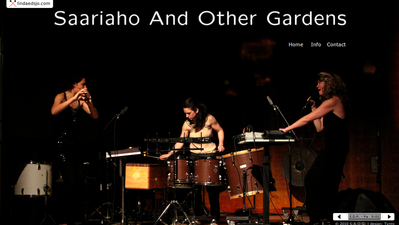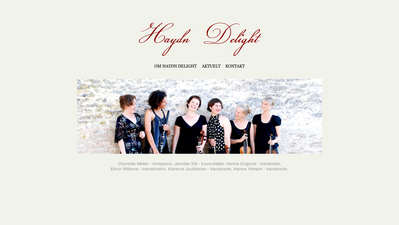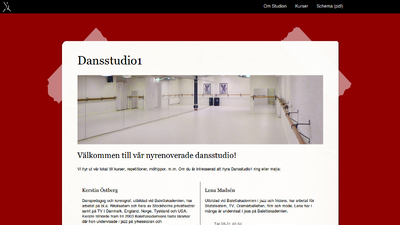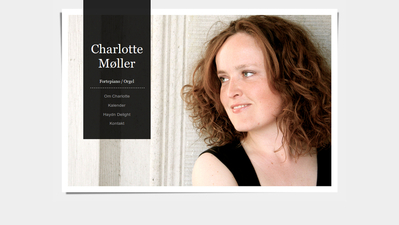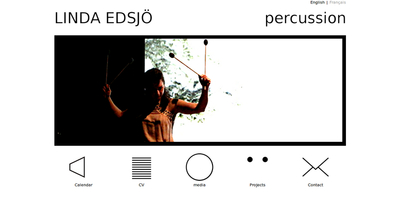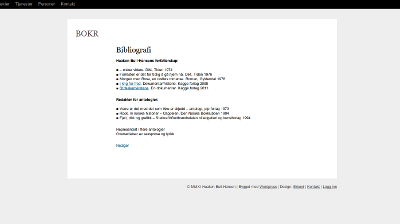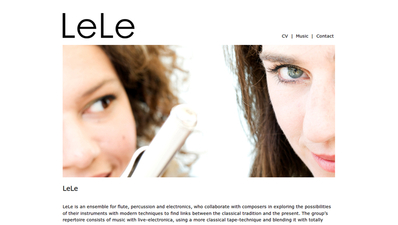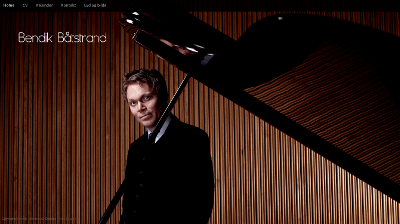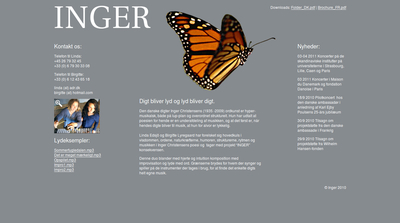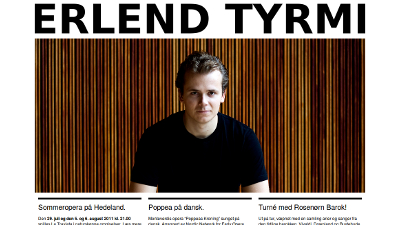 You can also visit tyrmi.com, for song-related stuff.